Non-standard custom products
Views: 0 Author: Site Editor Publish Time: 2021-08-12 Origin: Site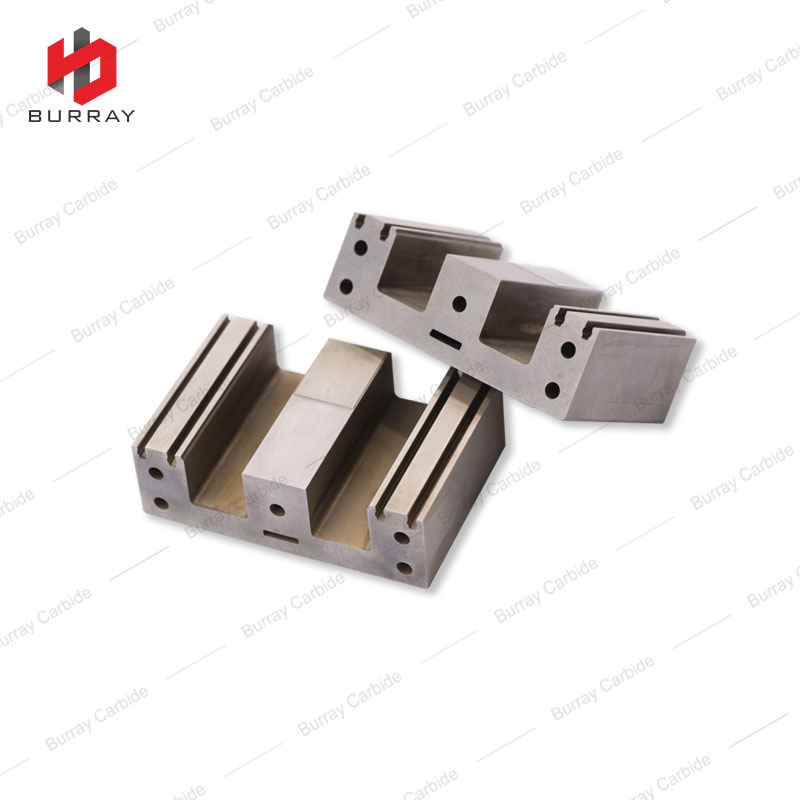 Non-standard custom products
This type of product belongs to the accessories and parts of the circuit board punch die, and also belongs to the non-standard special-shaped customized products.
1. Product description
The matchable die and punch (upper and lower dies) are both used in production . The die on the punch is the upper half of the whole set of die, that is, the die part installed on the slider of the press. The lower die is the lower half of the whole set of die, that is, the die part installed on the working table of the press. The other part is an ultra-fine customized high-speed steel punching needle. The working part is sprayed with a titanium coating. The coating part has high strength, high hardness, high wear resistance, high oxidation resistance, prolongs the service life, and ensures work efficiency.
2. Material
The material of the die and punch is YG11C. The die and punch produced by it have good compactness, no porosity, no blisters, excellent wear resistance, can ensure good punching quality, reduce burrs and collapse, and keep the sheet flat , It can effectively prevent the material from being carried and prolong the service life of the mold.
The customized punching needle is made of X210 high-speed steel, which has the advantages of high hardness, high wear resistance and high heat resistance. The use of this material avoids the carbide segregation caused by high-temperature production, which causes the reduction of the mechanical properties of the punching pin and the deformation of the heat treatment.
3. Product process
(1) Our factory adopts high-precision imported equipment to ensure accurate product size and excellent performance.
(2) Experienced engineers and technicians have the ability to design and inspect products.
(3) Provide customized drawings and sample customized services, and produce according to customer requirements.