How to fix the abnormal texture of the mold in mirror polishing process?
Views: 0 Author: Site Editor Publish Time: 2021-09-22 Origin: Site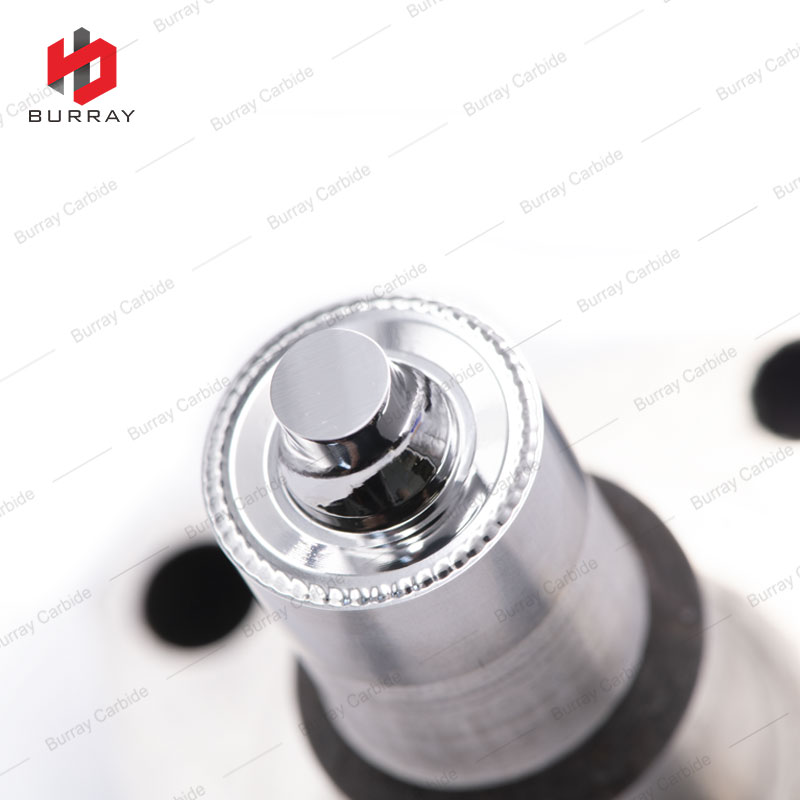 To make a set of high-quality, high-precision molds, the surface polishing of the mold is very important. Mold mirror fabric texture is an abnormal phenomenon of mold mirror polishing, the surface is uneven, looks like waves and orange peel.
The main reason for mold mirror polishing to produce grain lines
1) Most of the grains are caused by the unevenness of the metallographic structure of the steel.
2) The grinding time is too long and the grinding tool speed is too high, causing the high steel surface to heat up and causing microstructure changes.
Traditional polishing process:
Use tin foil or sandpaper to stick it flat on the top of the wool felt. Use a grinding tool and diamond paste to rotate and grind to smooth the unevenness on the surface of the steel and then polish it to improve the texture of the material but it is not thorough. In addition, the sidewall of the mold cavity, The material pattern of the dead angle and arc surface cannot be solved.
Solution
Copper and diamond paste are used for reciprocating grinding on the surface of the steel, and the unevenness on the surface of the steel is smoothed and then polished. The effect of this technology in processing the grain pattern (orange peel pattern) is significantly better than that of the traditional craft (tin foil and yellow eagle sandpaper), with better flatness; the material pattern (orange peel pattern) of the side wall and curved surface of the mold cavity can be treated, and the edge can not be collapsed. It is suitable for the mirror polishing treatment of dead corners, narrow strips, welding scars, and superhard materials (tungsten carbide).